Expert Cardiac Monitoring Services
ABOUT US
Serving physicians throughout the Unites States, Specialized Medical, LLC, is a world-class, HIPAA-compliant provider of ambulatory blood pressure, cardiac hotler /event monitoring and mobile cardiac telemetry services. With over 18 years in the mobile cardiac monitoring business, the team at Specialized Medical provides expert, accurate and efficient services to enhance your productivity and profitability. We help you deliver quality patient care by sending you everything you need to perform the tests: equipment, electrodes, batteries and other necessary supplies. Using our service involves no net out-of-pocket cost; all testing supplies are sent to your practice at no charge. When testing is complete, we provide your practice with detailed summary reports and reimbursement instructions, including all the CPT codes for insurance billing purposes. Let Specialized Medical empower your practice with detailed, full-service cardiac and ambulatory blood pressure reports -- delivered with speed and accuracy. We are proud to partner in life saving systems.
Heart disease continues to be the #1 killer within the United States.
Specialized Medical provides the equipment and monitoring services necessary for the detection and prevention of heart disease. Our services facilitate a proactive approach to patient care in the practices of doctors of internal medicine, family practice physicians and cardiologists. Since many practices do only a few cardiac monitoring procedures per/month, some physicians are not in the market for specialized cardiac monitoring equipment or the services of certified cardiac technicians. At Specialized Medical, we understand the escalating cost of healthcare, which is why we offer a variety of services for internists, generalists and family practice physicians. Adding to your practice's care range with Specialized Medical's advanced, HIPPA-compliant procedures is simple and painless. Please take the first step: contact us online, by email or by phone.
MISSION STATEMENT
Specialized Medical provides life-critical mobile monitoring systems, which improve productivity, profitability and the delivery of superior patient care. We manage our socially responsible business with integrity, complying with the highest ethical standards.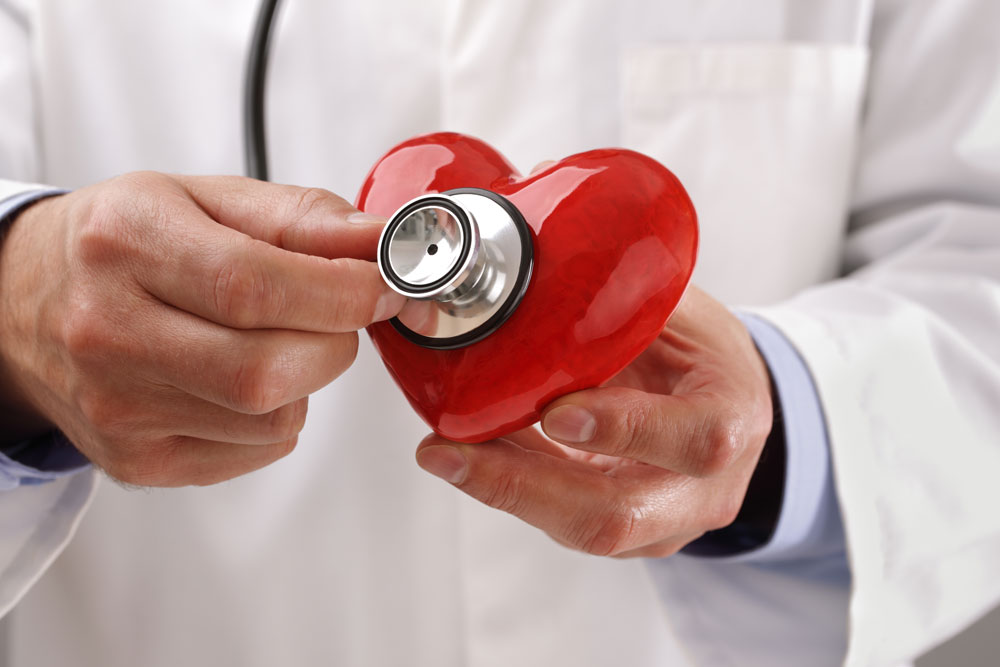 Testimonials
A life saving second opinion
I am an Internal Medicine doctor located in Brooklyn, NY and applied a Specialized Medical Cardiac Monitor to a female patient complaining of cardiac related issues. The patient wore a Cardiac Event Monitor and on the 5th day into the test at approximately 9:00 a.m., the patient experienced a cardiac episode that caused her to call me. I immediately had the patient go to hospital emergency room where I met her. I removed the monitor as they admitted her and sent the data into Specialized Medical. Shortly thereafter, I received a phone call on my cellular number that Specialized Medical found a significant cardiac arrhythmia. After reviewing the cardiac reports supplied by Specialized Medical, I called the hospital and forwarded the test results to the "Fellow Cardiologist" who to my surprise was in the process of releasing my patient because they could not find anything wrong. When the cardiologist at the hospital received the test results they determined that the patient required immediate medical care and scheduled the necessary procedures to take place. If it was not for Specialized Medical's technology and service I am not sure if this patient would be around today.
Dr. Catalina R.S.

The ER missed it
I am a Family Medicine doctor located in Central New York and applied Specialized Medical's Cardiac Holter Monitor to a 60-year-old male patient complaining of cardiac-related issues. The patient wore the Specialized Medical Cardiac Holter Monitor for 24 hours. During this test the Cardiac Monitor picked up 3 Paroxysmal AV blocks between 2:18p.m. and 2:42p.m. (Paroxysmal atrioventricular block (AVB) is a poorly defined clinical entity characterized by an abrupt and unexpected change from 1:1 atrioventricular conduction to complete heart block, leading to syncope and potential sudden cardiac death. Although a dangerous condition because of unreliable escape mechanism, proper diagnosis of paroxysmal AVB is often missed and overlooked because of its unfamiliarity, unpredictability and in some cases, no clear evidence of atrioventricular conduction disease during normal 1:1 conduction.). When Specialized Medical saw these results they immediately transmitted the reports to me and then called me on my cell phone. That day the doctor discussed the results with the patient and then referred him to a Cardiologist.
We later found out the patient had been walking up a hill and after about 5 minutes into his walk he experienced the aforementioned cardiac arrhythmia.
I highly recommend Specialized Medical for their cardiac monitoring services.
Michael