Expert Cardiac Monitoring Services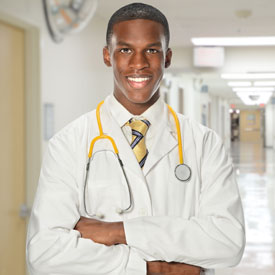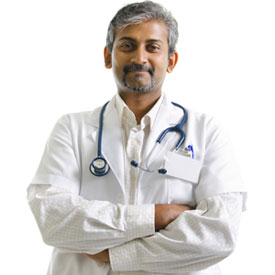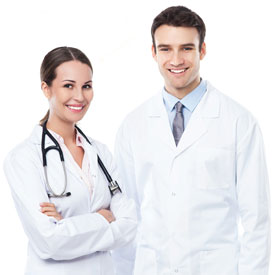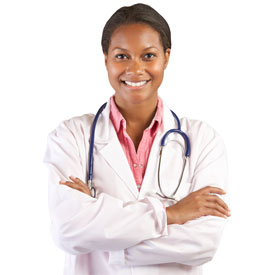 At Specialized Medical, we provide the most advanced, easy-to-use mobile cardiac monitoring and ambulatory blood pressure monitoring technologies, enabling you to improve patient care while increasing your office revenue. Information is transferred via a fast, convenient, 100% HIPAA-compliant system.
Who uses our world-class cutting-edge technology?
Not just cardiologists, but also family practice doctors, general practice doctors, and internal medicine doctors throughout the United States. No need to refer your patients elsewhere for tests you can easily do in your own office.
Why use our services?
No net cost. No "locked-in" contracts and absolutely no risk.
So, try our services with a few patients, and if it does not fit for your practice, just send everything back. No worries.
25% of all deaths in the U.S.A. are caused by heart disease.
47% of sudden cardiac deaths occur outside a hospital.
50% mortality reduction due to remote monitoring.
Sources: CDC, The Lancet. See FAQ for details.
HIPAA COMPLIANCE
HIPAA is the federal Health Insurance Portability and Accountability Act of 1996. The primary goal of the law is to make it easier for people to keep health insurance, protect the confidentiality and security of healthcare information and help the healthcare industry control administrative costs.
Specialized Medical is 100% HIPAA Compliant in all our services and technologies.
IMPROVE PATIENT CARE
Expedite referrals for treatment
Thereby potentially saving lives. Our services enable much better-informed decisions as to whether your patient needs to see a specialist, while also providing the specialist with valuable preliminary data and reports.
Get Fast Results
Cardiac Telemetry provides results within minutes of detected, verified arrhythmias. Full-color, detailed cardiac Holter, cardiac event and ambulatory blood pressure reports arrive within 7 hours of raw data submission.
Patient Convenience
If you're not yet sure whether your patient really needs to be treated by a specialist, then why make your patient run around to another appointment with another doctor, making them take another day off from work and pay another copay, when you could easily just run the tests yourself?
EASY-TO-USE SERVICES
Real Time Mobile Cardiac Telemetry (MCT)
Real-time monitoring for up to 30 days, allowing us to capture cardiac arrhythmias as they occur.
Click to learn more
Cardiac Holter Monitoring (24 to 48-hour)
Recommended as the first diagnostic tool for detection of heart disease.
Click to learn more
Cardiac Event Monitoring (up to 30 days)
Recommended for patients with persistent symptoms undetected by a cardiac Holter test.
Click to learn more
Ambulatory Blood Pressure Monitoring (ABPM)
24-hour blood pressure monitoring to avoid elevated readings due to patients' anxiety in clinical settings.
Click to learn more
FINANCIAL BENEFITS TO YOUR PRACTICE
Increased Revenues
Clearly determine whether patients should be referred to a specialist by offering our
monitoring services - at your practice - and your practice will financially benefit.
No Capital Investment
At no cost to you, we provide all the medical equipment you need in order to correctly perform
the procedures.
Streamlines Billing
We provide the necessary CPT billing codes to assist you in collecting payment from insurers.